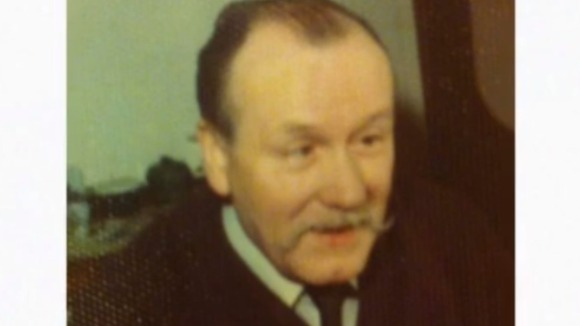 The funeral of a World War II veteran takes place later, and is expected to be attended by fellow veterans and members of the public.
John Campbell died aged 92, but his carers couldn't trace any family.
After an online campaign, it's hoped that many Tynesiders will attend his cremation to pay tribute to his war record.
MORE: FUNERAL APPEAL FOR TYNESIDE WAR HERO
The service will be held at 2.15pm at Whitley Bay Crematorium.