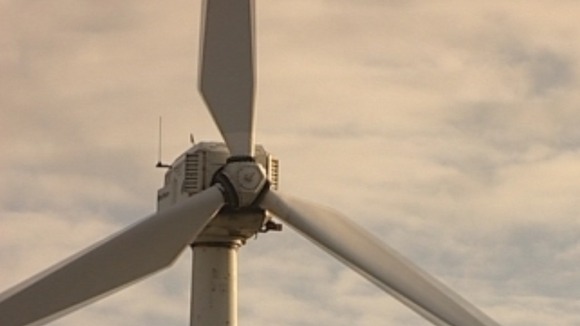 The offshore wind farm operating off the Teesside coast has 27 turbines making it by far the biggest such site in the North East.
But it is dwarfed by the London Array with 175 turbines.
There are more than 20 such sites of varying sizes along the UK coast line.