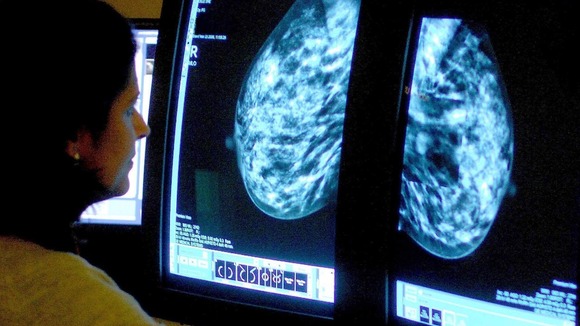 A new drug for breast cancer which extends women's lives by almost six months could be blocked from routine NHS access under draft guidance issued by a health watchdog.
Kadcyla, manufactured by Roche, can cost more than £60,000 per patient and is not effective enough to justify the price, the National Institute for Health and Clinical Excellence, NICE, said.
Patients will be able to apply to their local NHS and to the Cancer Drugs Fund (CDF) for the drug, a Nice spokeswoman said.
But the decision, if made final later this year, would mean the drug would not be recommended for routine use in England on the NHS and women would have to rely on their doctors' successful application to the Cancer Drugs Fund.
Sir Andrew Dillon, Nice chief executive, said he hoped Roche would "act in the best interest of patients" .
He said: "We apply as much flexibility as we can in approving new treatments, but the reality is that given its price and what it offers to patients, it will displace more health benefit which the NHS could achieve in other ways, than it will offer to patients with breast cancer."
Jayson Dallas, general manager, Roche Products Limited, said: "Roche is extremely disappointed that Nice has failed to safeguard the interests of patients with this advanced stage of aggressive disease."