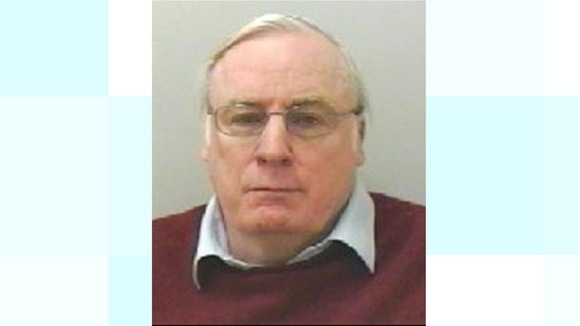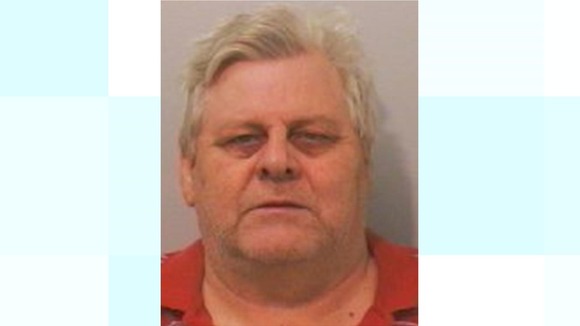 Two former social workers have been sentenced for grooming and abusing 13 children in their care, over a period of nearly 20 years.
John Leslie Duncan from Gateshead and Kevin Brown, originally from Newcastle, attacked boys in Feversham school and Shotley Park children's home in County Durham.
In a hearing at Newcastle Crown Court, John Leslie Duncan was sentenced to 15 years. Kevin Brown is already in prison for other sexual offences and he was sentenced to an additional six years.
Detective Superintendent Steve Wade, from Northumbria Police, said: "These man preyed on vulnerable young boys, abusing their positions as people in authority and trust and I'm pleased they will now spend a considerable amount of time behind bars."