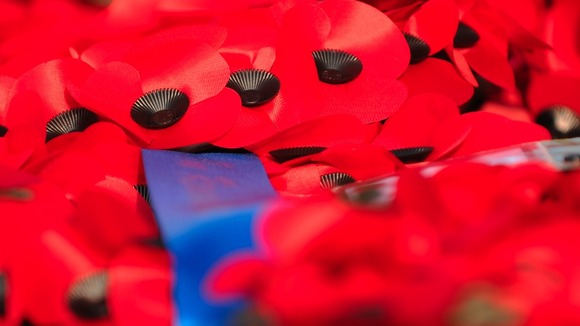 A ceremony will take place this afternoon in Northumberland to remember Australian and New Zealand servicemen, who died in the Second World War.
The group of ten men is buried in a cemetery at Chevington near Amble.
The service is held every year on the nearest Sunday to Anzac Day, the 25th April. That is the date of national remembrance in Australia and New Zealand.
Among those attending the remembrance service will be serving officers and airmen from RAF Boulmer, members of the Royal British Legion and local people.