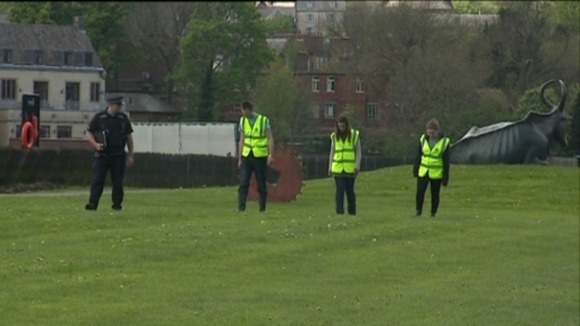 Students have joined emergency services in the search for a missing student in Durham.
Luke Pearce, aged 19, was reported missing on Sunday by staff at the city's University, following concerns from fellow-students.
He was last seen walking home, along the River Wear, after a night out with friends on Saturday.