Gateshead FC players will take part in a final training session at home today before the team head down to London in preparation for their match at Wembley on Sunday.
Only Cambridge United now stands between them and a return to the Football League for the first time in 54 years.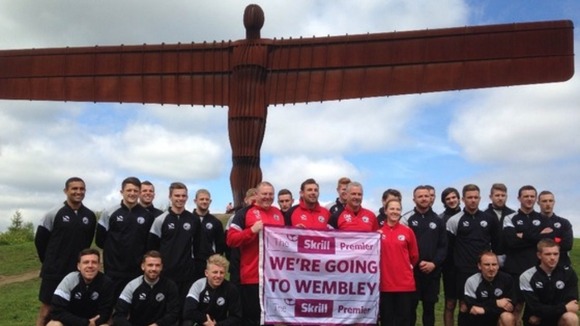 It is thought that as many as 20,000 supporters will head down to Wembley to cheer Gateshead on.
Promotion to the Football League would mean an extra £1m per season coming into the club's coffers.