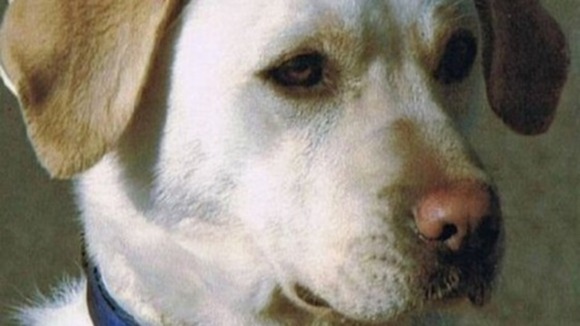 An army search dog killed in Afghanistan along with her handler, who's from Newcastle, is to receive the animal equivalent of the Victoria Cross.
Sasha will be posthumously awarded the PDSA Dickin Medal, at a ceremony today.
The labrador and her handler, Lance Corporal Kenneth Rowe, from West Moor, died in 2008, when they were ambushed on patrol.
MORE: Army dog killed in Afghanistan given highest military honour