Loic Remy and Luuk de Jong, who've been on loan at Newcastle United, will return to their parent clubs next season.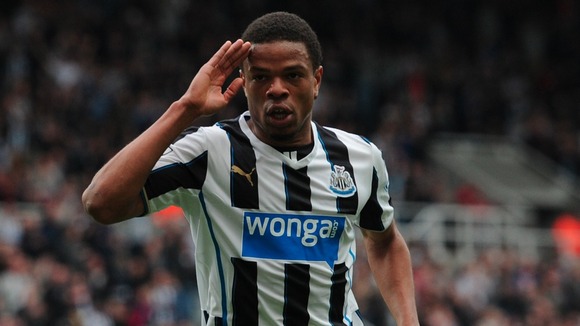 French international striker Remy was the Magpies top goal scorer last season, with 14 goals in just 27 games. He will return to Queens Park Rangers.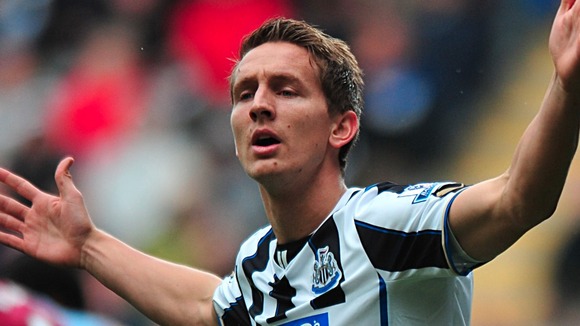 De Jong was a January loan signing from German side Borussia Monchengladbach. He made 12 appearances for Newcastle.
MORE: De Jong: Newcastle's a great club
Michael Richardson, Steven Logan, Brandon Miele and Jonathan Mitchell have also been released ahead of the 2014/15 season.
Manager Alan Pardew said: 'I would like to thank each of these players for the effort, attitude and application they have put in while at the Club.'