A South Tyneside man has succeeded in winning this year's Britain's Got Talent contest as part of the musical theatre group Collabro.
Jamie Lambert, 23, is from Washington and joined the group when it was formed just a month before auditions for the show.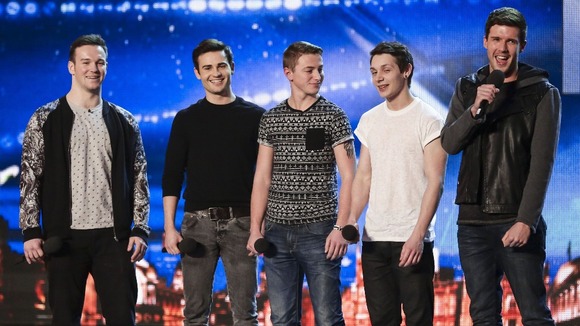 Speaking on stage after the win was announced, Lambert offered his thanks and praised the runner up, opera singer Lucy Kay, saying: "For everyone who voted, you're absolutely amazing.
"Judges, thank you so much. And to Lucy as well, she's absolutely incredible."
The group pick up a £250,000 prize and a slot performing at the Royal Variety Performance in London.