A coach who has known Jack Colback since he was a child said he should have joined Newcastle United when he was given the chance aged 11.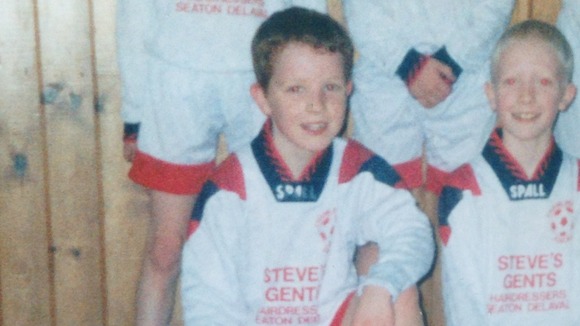 As a young player with Cramlington Juniors FC, Colback was part of a development programme at Newcastle, but chose Sunderland instead. Now he is moving back to Newcastle, aged 24, causing something of a row with his former club.
Michael Cairns, his coach as a child, said: "He should have signed for Newcastle when he was 11 really but as it happens it's turned out all for the best now so good luck to him."