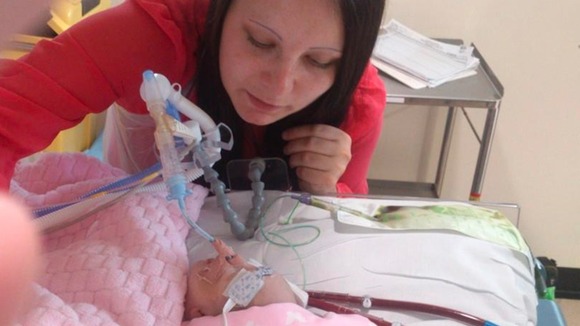 Sally Johnson, director of organ donation and transplantation at NHS Blood and Transplant, said: "We would like to send our sincere condolences to Tiarna's family at this very difficult time following the loss of their daughter.
"It's so sad to hear that she didn't receive the vital organ she needed to give her a chance of life.
"It is always tragic when when anyone doesn't get the organ they need but, the sad reality is that until we are all prepared to agree to donate our organs of those of our children after death, people will sadly die waiting for a transplant.
"Current national guidelines for the diagnosis of brain death do not support donation from brain dead infants under the age of two months, so we would support the review of the current guidance in the light of medical advances and increased knowledge."