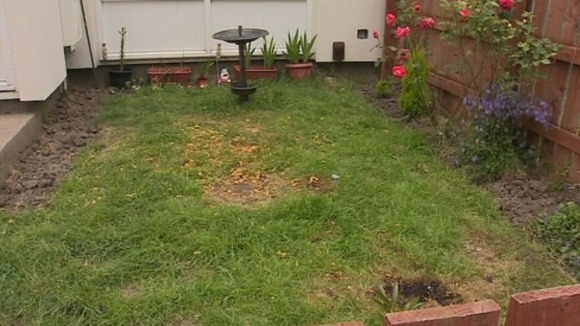 A teenage boy saved his younger brother and friend from a burning tent after it was set alight in their garden in Newcastle.
Lee Quilt, 17, was camping in the front garden on Lindisfarne Close for the fourth Friday night in a row with his 12-year-old brother and his 13-year-old friend.
Lee noticed the tent was alight and screamed to the other boys to get out.
Police are treating the fire in the East Denton area of the city as arson and are appealing for witnesses.