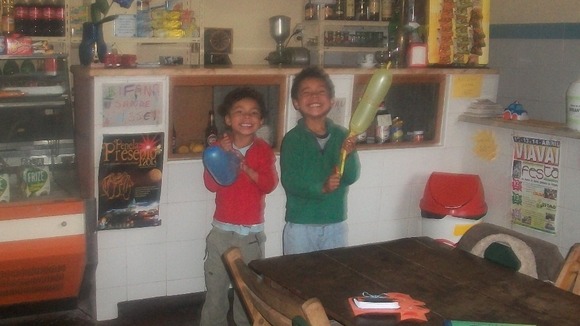 A five year old boy, whose family is from Middlesbrough, has died in a quad bike crash in Portugal.
Bryan Lappin was thrown from the bike along with his older brother James, who is critically ill in hospital.
Neither were wearing helmets. It happened close to their father's bar in the district of Coimbra.
The driver, a British expat builder, has been released on bail after being provisionally charged with negligent homicide.