The pilot whose plane crashed on to the A27 today has been named locally as Andy Hill.
The pilot is currently in a critical condition in hospital and is "fighting for his life", police have said.
Eyewitnesses at the scene say they believe he may have tried to divert it away from the busy road after a failed loop-the-loop saw it descend rapidly.
He has not been formally named by police or ambulance services.
A leading botanist from Malton in North Yorkshire who was struck down by a deadly virus while working in China has come out of a coma.
31-year-old Dr Sophie Williams, remains on life support but is showing signs of recognising her family and friends. She contracted Japanese encephalitis while carrying out research last month and has been flown to Liverpool for treatment. Her family say they'll be meeting doctors later this week to get an update on Sophie's condition.
Advertisement
A second day of commemorations will take place today in Belford, Northumberland, as part of a weekend of events to mark the 70th anniversary of VJ Day.
An exhibition based on the lives and experiences of prisoners of war will be on display at Belford Museum from 10am to 5pm this afternoon.
A memorial service is also due to take place at St Mary's Parish Church in the village at 3pm.
Len Gibson, who spent 3 and a half years as a Japanese prisoner of war, says he lost many friends in the camp. He was at the VJ Day service in Sunderland today.
Among those attending the service, at Sunderland's war memorial, was World War Two veteran Len Gibson. He was a Japanese prisoner of war 70 years ago and wanted to take part today:
A VJ Day memorial service has taken this morning at Sunderland War Memorial, just outside Mowbray Park.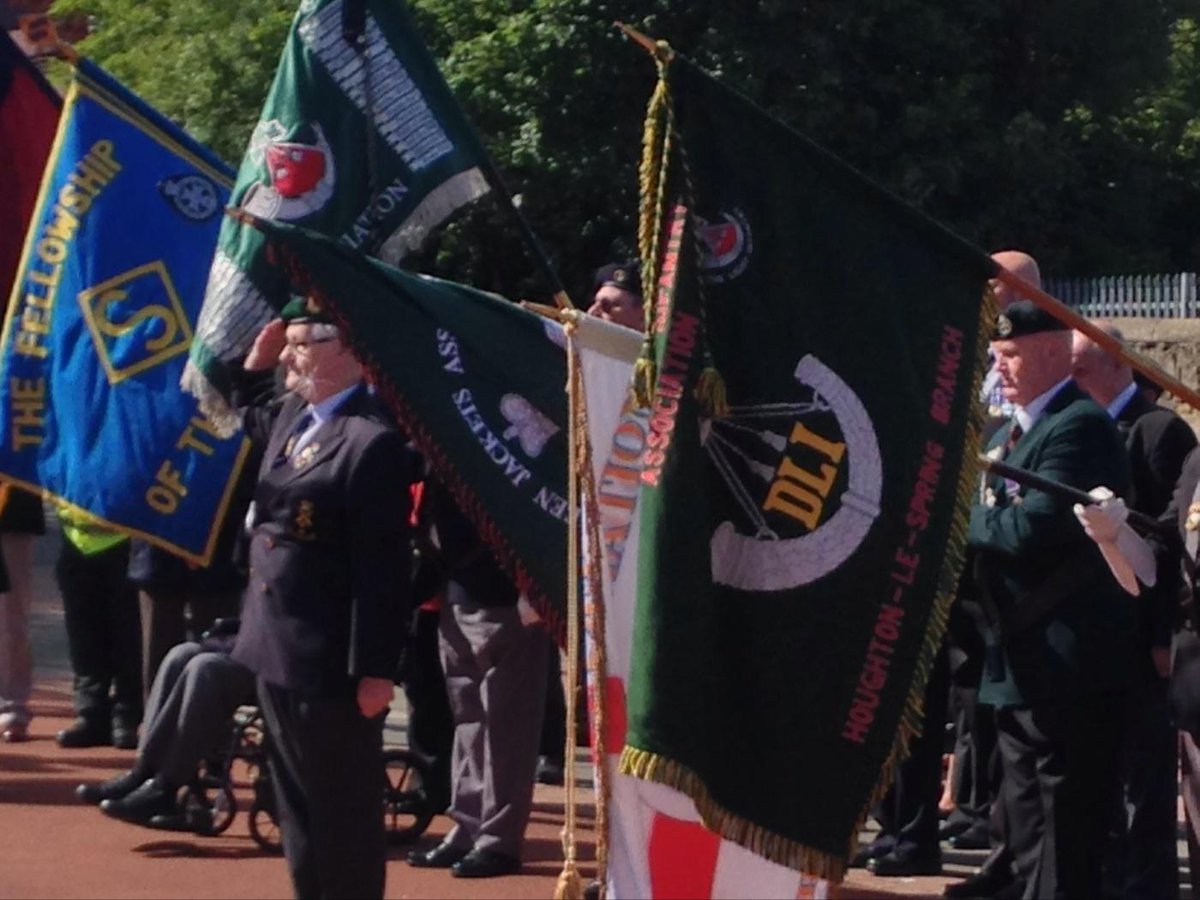 Advertisement
A service to mark the 70th anniversary of the end of the Second World War with Japan is getting underway in Sunderland.
Wreaths will be laid at Sunderland War Memorial.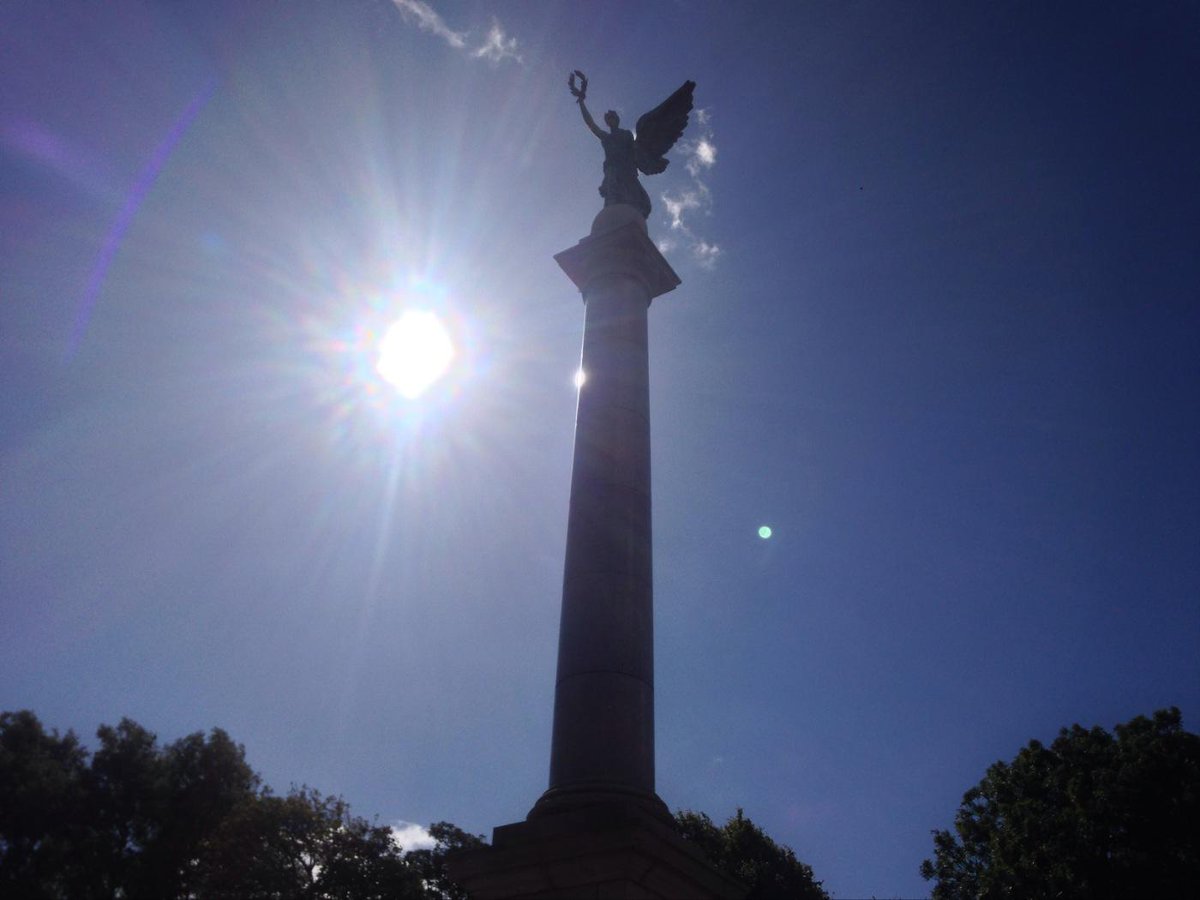 A grandfather from Washington, Tyne and Wear has travelled to Iraq to join the fight against so-called Islamic extremist group IS.
Jim Atherton, who has no military experience, has joined a Christian militia group called Dwekh Nawsha, which claims to protect Christians from attack.
He told The Sun newspaper that it was the first time he'd done anything like this.
I am not military-trained. I'm a white van driver.

I'm a European Express courier. If there is a road there I have been there and if it fits in a Sprinter van I have carried it.

I've done that for twenty plus years. I am not interested in doing anything else.

Once the fight is over here I would like to think I could start something here.
– Jim Atherton
A British conservationist is in a coma with a rare viral infection from a mosquito bite
Read the full story ›
Police on Teesside are becoming increasingly concerned for the welfare of a 44 year old man who's missing from his home in Middlesbrough.
Brian Smith left his house with plans to travel to London on Thursday night.
Officers say he is vulnerable. He was seen in the capital on Friday morning but has had no contact with anyone since.
Police believe that while he may still be in London, he could also have left to travel around the country.
They're appealing for people who may know Brian to contact them with any information.
Load more updates