The families of soldiers from the region killed in Iraq say they don't expect Sir John Chilcot's inquiry to answer their questions.
Read the full story ›
There are unconfirmed reports a civilian plane has been escorted to Newcastle Airport by RAF jets.
Dozens of people took to social media shortly before 10pm on Monday evening to report hearing loud bangs.
Two loud explosions were reported across parts of North Yorkshire.
It has been confirmed the bangs were sonic booms from RAF jets.
Confirmation from RAF that loud bangs heard across the county were sonic booms from RAF Typhoon jets. No cause for concern
Quick reaction alert Typhoon aircraft were launched today from RAF Coningsby to identify an unresponsive civilian aircraft.

Communications has been re-established and the aircraft safely landed.
– RAF statement
Advertisement
Father and two young children killed instantly, while a third child and their mother suffered injuries in the crash, French news report.
Read the full story ›
Astronaut Tim Peake tweeted this aerial shot of Newcastle, commenting on the 'good weather' expected. Quite a view!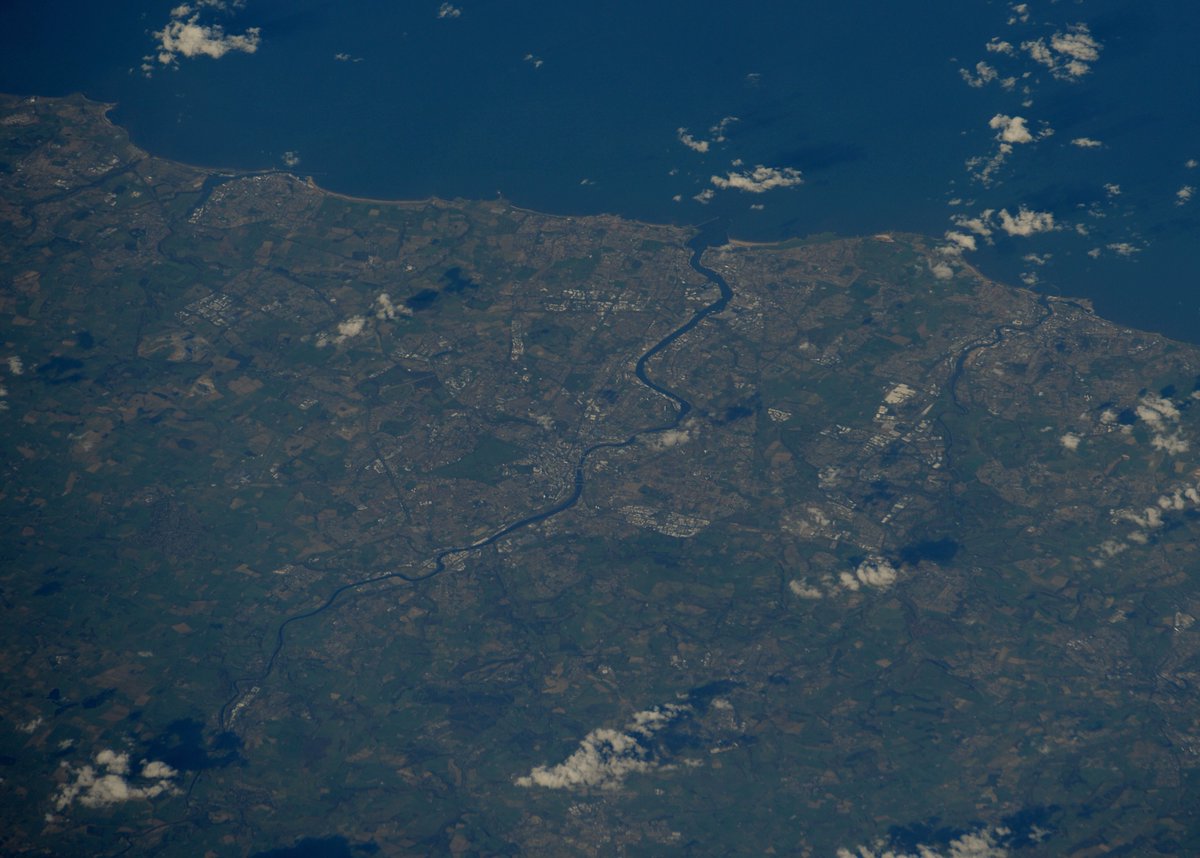 Nick Talbot, County Durham, has re-started his attempt to become the first man with cystic fibrosis to climb Mount Everest.
Read the full story ›
A woman has been raped in Newcastle City Centre.
The 19 year old was attacked in an alley in St Nicholas Street near the High Level Bridge. It happened sometime between midnight and 3 o'clock this morning.
The attacker is described as white and skinny, he was wearing dark blue skinny jeans and a navy t-shirt and didn't have a local accent.
Northumbria Police are appealing for anyone who was in the area at the time to contact them.
Advertisement
Ellie Makin from Ripon has recalled her experience on the beach at Sousse on the day of a memorial service for those who died last June.
Read the full story ›
Prince Harry will attend a Service of Commemoration for victims of the 2015 terrorist attacks in Tunisia later today. The service is taking place at Westminster Abbey, and will be conducted by the Dean of Westminster.
Lisa Burbidge, from Whickham in Gateshead, was one of the 38 people killed last June, when a gunman opened fire in the popular holiday resort of Sousse.
New figures obtained by ITV News Tyne Tees have revealed the impact terrorism abroad can have on the number of hate crimes here at home.
Read the full story ›
A poster with a racist slogan about refugees has been put up outside a hospital on South Tyneside.
Groups in the region who work with refugees say it's trying to create tension where there isn't any.
Our reporter Kris Jepson has been looking into the incident.
Load more updates