The father of the two-year-old girl taken from Primark has spoken exclusively to Good Morning Britain about the kidnapping
Read the full story ›
Blue House and Haddricks Mill roundabouts will both be made safer say Newcastle City Council after unveiling £20m revamp plans
Read the full story ›
Advertisement
The ambitious plans to expand the Metro system have been given the go-ahead by the North East Combined Authority
Read the full story ›
The North East Combined Authority has voted unanimously in favour of plans to improve and expand the Tyne and Wear Metro.
However, it's a long way off. It would happen in stages and needs to secure lots of government funding. That application process now begins
Disagreement about how best to move forward re devolution after gov reshuffle. Some want further assurances that the existing deal remains..
Others, including Cllr Nick Forbes, say we should plough on asap
North East Combined Authority agrees, not unanimously, to seek further reassurance from the new(!) government re devolution deal
Metro decision coming later - first where we are on North East devolution
Advertisement
A meeting to discuss plans to expand the Metro system has begun.
Meeting underway of North East council leaders. Discussion coming up whether to approve plans to expand Metro system https://t.co/J5Eg0jkjJw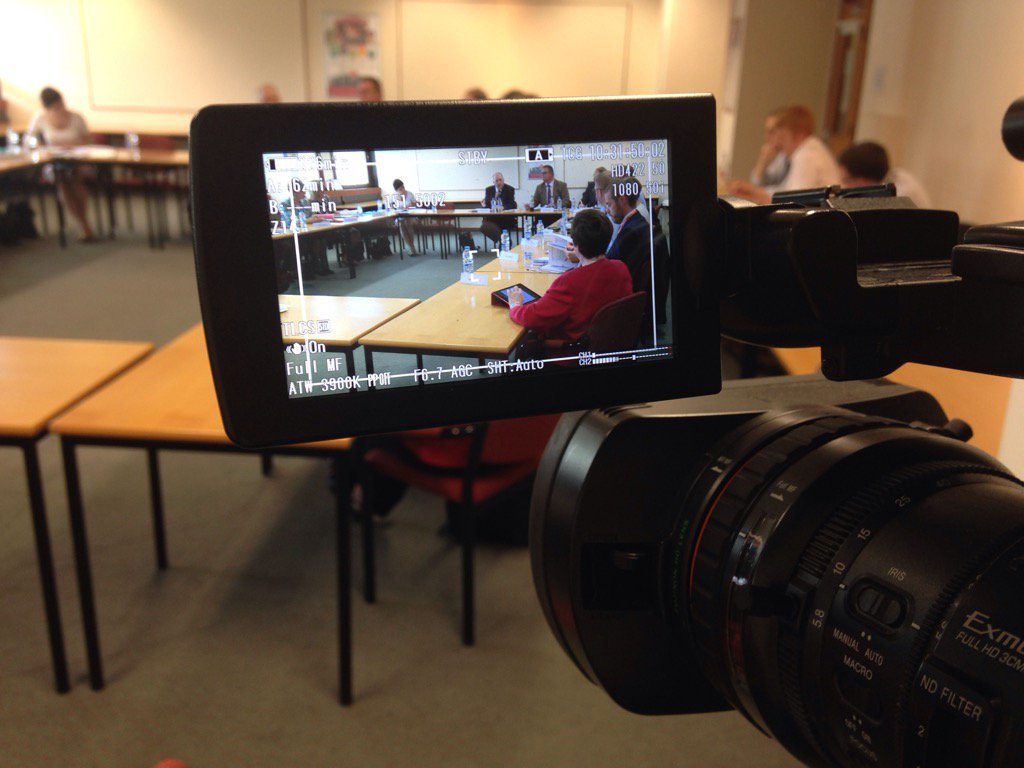 Ryanair has launched its Newcastle summer schedule for 2017. It includes three new routes.
Read the full story ›
Take a look at our map to see where the Metro expansion could go:
The group ceased trading on Friday, following "exhaustive attempts" by the company's directors to rescue the firm.
Read the full story ›
Load more updates