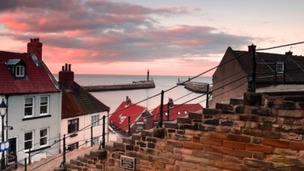 In the borough of Scarborough and Whitby alone, tourism is estimated to bring in £470 million each year.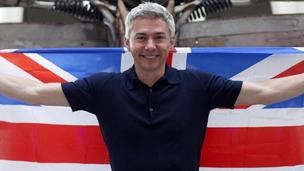 Former athletes Jonathan Edwards and Brendan Foster have been chosen to carry the Queen's Baton through Newcastle and Gateshead.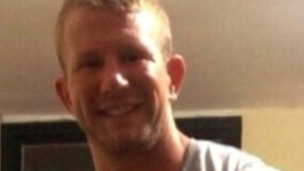 There has been joy and agony for families fighting for three men from the region to be freed from prison in India.
Live updates
Soldiers who died in WW1 battle identified 100 years on
Calendar
Maureen Simpson from Sheffield has spent her life wondering where the remains of her grandfather Private John Brameld lay. She is now looking forward to his full military funeral later this year.
Soldiers who died in WW1 battle identified 100 years on
Calendar
Retired Colonel Geoffrey Norton was at the briefing with the families earlier this week to explain about the operation the regiment was involved in when the soldiers died.
Advertisement
Soldiers who died in WW1 battle identified 100 years on
The Ministry of Defence has issued an appeal to trace the relatives or descendants of six First World War soldiers, including two men from Teesside, whose bodies are believed to have been discovered in France.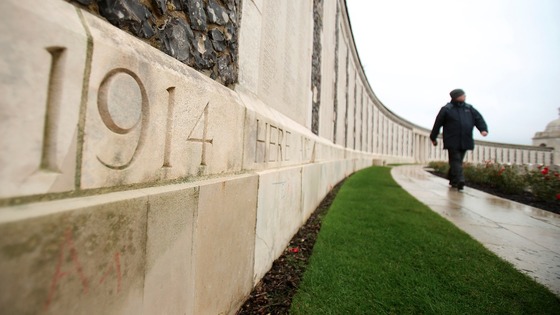 The remains were discovered on a construction site near the French village of Beaucamps-Ligny in 2009. Ten men have already been formally identified using the DNA of their living relatives, however investigators have not been able to trace the families of six more believed to be among them.
The families of Lance Sergeant George Edwardes, service number 9854, born in Middlesbrough, and Private David Wilson Williams, service number 8458, born in Thornaby, are asked to contact the MOD.
The other four men are Private Horace Foster 7147 - born in Sheffield; Private Ross Jeff 10523 - born in Moss, Doncaster; Private Gavin Lowe 9194 - born in Alyth, Perthshire; Private William Albert Sunderland 7429 - born in Ripley, Derbyshire.
Anyone who thinks they might be related to these soldiers is asked to contact the Joint Casualty and Compassionate Centre team on 01452 712612 (Ext 6303).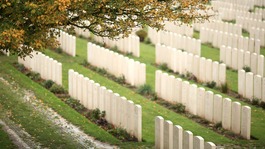 Private William Alfred Singyard, 30, died in battle in France in 1914. His body will now be re-buried with full military honours.
Read the full story
Concern for Sunderland University graduate on board missing plane
The University of Sunderland has said staff are "deeply concerned" to hear reports that one of its ex-students may have been on board the missing Malaysian Airlines flight MH370.
"We are deeply concerned to hear reports that one of our graduates, Huan Peen Chan, who studied at the University of Sunderland between 1992 and 1995, may be one of the passengers on board the missing Malaysia Airlines plane. "Although we are not able to confirm these reports at this time, we wish to pass on our thoughts to the family at this difficult time."
– University of Sunderland spokesman
Soldier Mentioned in Dispatches for bravery in Afghanistan
A British Army who has been Mentioned in Dispatches for his bravery in Afghanistan said he was "humbled" more than anything to be among 117 servicemen and women honoured.
Lt Ali Floyd is based at Catterick Garrison in North Yorkshire.
He said: "I hope to some degree that this award is a recognition of the soldiers I was lucky enough to work with, who all did a fantastic job and it is really due to them that we managed to bring everyone home."
Advertisement
Soldier Mentioned in Dispatches for bravery in Afghanistan
A British Army officer based at Catterick Garrison has been awarded a Mention in Dispatches for bravery during a tour of Afghanistan in 2013.
Lieutenant Ali Floyd defended a bridge for 24 hours under enemy fire, to allow engineers to remove homemade bombs. He then led his men to safety at night past enemy firing points.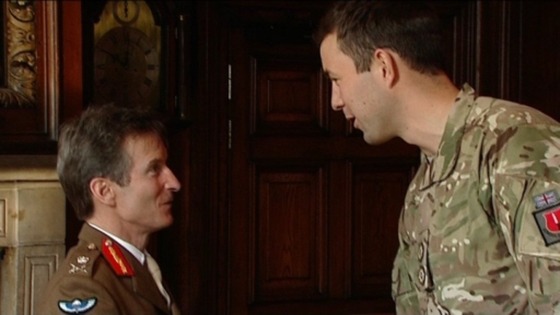 Lt Floyd was one of 117 military personnel to be honoured.
The families of six men jailed in India heard this morning that they could be released on bail within the next couple of weeks, after months of delays.
The sister of one of the men, Nick Dunn, let our cameras into her home to film her taking the call from India, when she heard the news.
Watch Lisa Dun's emotional reaction: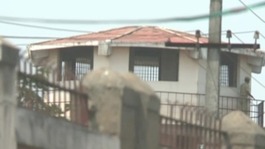 Good news at last for the families of six British men fighting to be freed from an Indian jail, where they are held on weapons charges.
Read the full story
The sister of one of six British men trapped in prison in India, Lisa Dunn, said she hoped her brother Nick might be home soon, as a magistrate in Chennia signals that he does plan to grant them bail.
Load more updates