Metro decision coming later - first where we are on North East devolution
A meeting to discuss plans to expand the Metro system has begun.
Meeting underway of North East council leaders. Discussion coming up whether to approve plans to expand Metro system https://t.co/J5Eg0jkjJw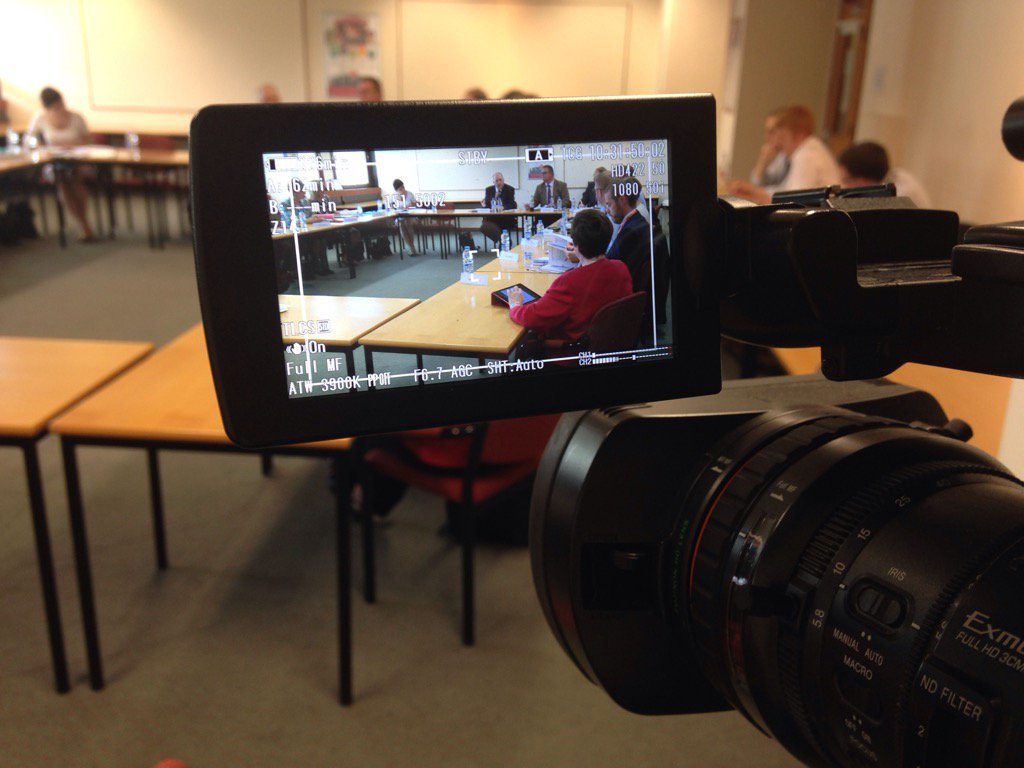 Advertisement
Ryanair has launched its Newcastle summer schedule for 2017. It includes three new routes.
Read the full story ›
Take a look at our map to see where the Metro expansion could go:
The group ceased trading on Friday, following "exhaustive attempts" by the company's directors to rescue the firm.
Read the full story ›
Friends and colleagues of Durham Miners' Association Secretary, Dave Hopper, have been paying tribute to him following his death.
Mr Hopper died on Saturday. He was a stalwart of left-wing politics and was part of a team that helped revive the popularity of the Durham Miners' Gala.
Long time friend, Ian Lavery, MP for Wansbeck and former President of the National Union of Mineworkers, says he was devastated to hear of his death.
Advertisement
Some members of migrant and minority communities in the North East say the EU referendum has changed the atmosphere, and left them isolated.
Read the full story ›
Emily Porter, from Baghdad, was forced to flee Iraq. She lost family during the invasion and does not agree with Britain's involvement.
Read the full story ›
Bereaved mothers tell ITV Tyne Tees they feel vindicated after Sir John Chilcot reveals his findings over Tony Blair's Iraq War involvement.
Read the full story ›
Bereaved families from the North East have been digesting the publication of the Chilcot report into the Iraq war, seven years after the inquiry began.
The report runs to more than 6000 pages and delivers a scathing verdict on the justification of the war, with former Prime Minister and Sedgefield MP Tony Blair bearing the brunt of the criticism.
Watch the report from our Correspondent Frances Read:
Load more updates