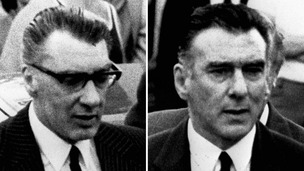 Items belonging to notorious East End gangster Ronnie and Reggie Kray will go up for auction on 19th March.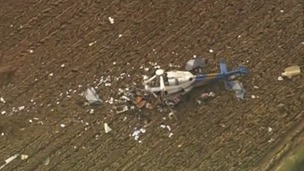 Tory peer Lord Ballyedmond was among four killed after a helicopter crashed in Beccles.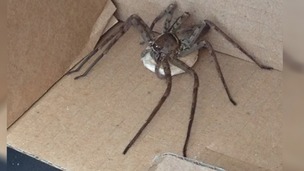 An eco-worker from London received a shock when a huge spider crawled out of her backpack when she returned from a trip to Cameroon.
Live updates
Several NATO websites hit by cyber attacks
A number of NATO websites have been hit by cyber attacks, but they have had no impact on the military alliance's operations, a NATO spokeswoman said.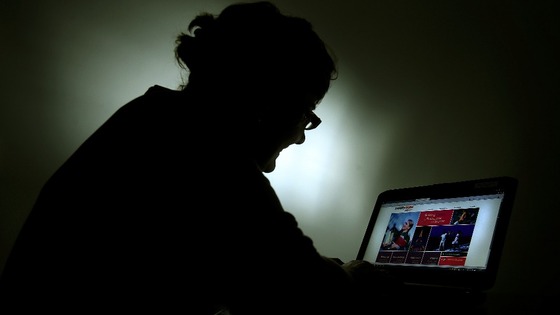 The attacks, which affected NATO's main website, came amid rising tensions over Russian forces' occupation of Ukraine's Crimea region where a referendum is to be held on Sunday.
NATO spokeswoman Oana Lungescu said on Twitter that several NATO websites have been the target of a "significant DDoS (denial of service) attack." She said there had been no operational impact and NATO experts were working to restore normal function.
Vince Cable has said there is a "compelling case" to speed up the extension of the controversial HS2 high speed rail link to the cities of the north.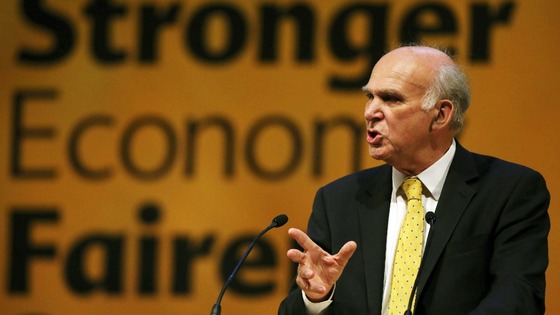 The Business Secretary's intervention came as HS2 chairman Sir David Higgins prepared to outline his plan for an accelerated construction timetable while reducing the cost of the £50 billion infrastructure project.
Sir David, who will publish his report on Monday, will also issue an appeal to the main political parties to unite behind the scheme.
Advertisement
Tonight will be mild and frost-free, while tomorrow is a story of two halves.
It will be cloudy, damp and drizzly across the west of Britain and Northern Ireland, while the eastern half of the UK will see more sunshine, with temperatures hitting 18C in the south-east.
Next week is looking wet and windy for Scotland, while the rest of the country should be mild and dry.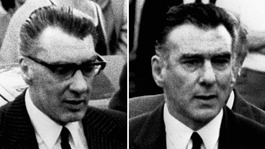 Items belonging to notorious East End gangster Ronnie and Reggie Kray will go up for auction on 19th March.
Read the full story
Cloudy skies will keep it grey in the west with some drizzly rain for the north. Mist and fog will lay across hills and coasts, it will feel cool, especially in the breeze.
It will be better and brighter further east tomorrow., feeling mild again in the sunshine and a warm 18-19C in the south-east.
Like last Sunday we might even push 20C in some spots.
Family 'peppered with shrapnel' in Belfast bomb attack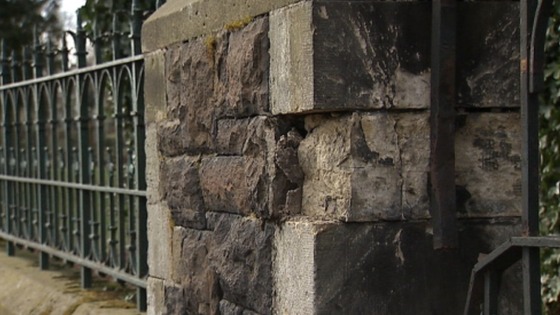 The Falls Road area where a bomb was detonated last night was busy and 200 yards away more than 500 people were enjoying a night organised by the Feile (festival) community organisation.
Many people passed the site of the explosion, Sinn Fein MP Paul Maskey said. Police did not immediately attend to begin their investigation, a standard precaution against a follow up attack.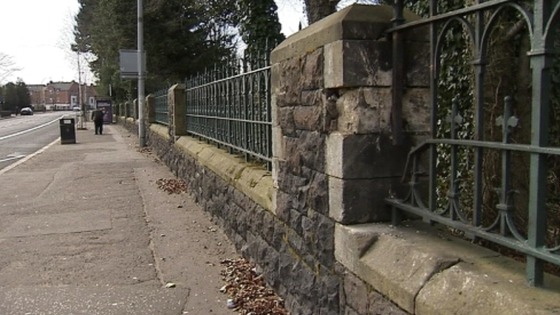 Advertisement
Protests after woman labelled 'tramp' for breastfeeding
Tyne Tees
Julia Langley and her friend Janet Murphy organised the Newcastle protest after reading about Emily Slough being called a 'tramp'. She told ITV News the message they hope to send:
Hunt for mother after baby taken from foster family
Police have released descriptions of missing baby Lola Page and her mother after the child was taken from her foster parents.
Lola is described by police as white with short straight blonde hair and was wearing a white cardigan and blue polka dot dress when she was taken.
Her mother Stacey Ball is described as white, of thin build and was wearing a long black wig, black leggings and a black and tan patterned dress when she left with her daughter.
Hunt for mother after baby taken from foster family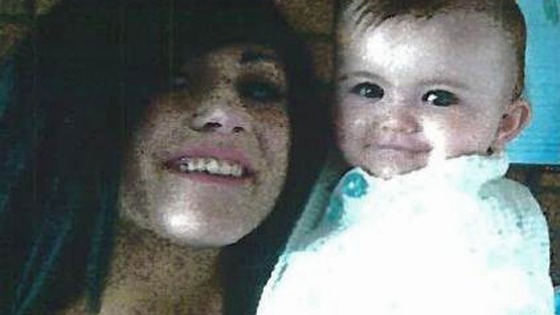 A mother who took her one-year-old daughter from a foster family who were caring for the child is being sought over concerns for the baby's welfare.
West Midlands Police said they were concerned for missing child Lola Page after she was taken during a supervised visit in Willenhall in the West Midlands just before 1pm yesterday.
Mother Stacey Ball, 18, of Walsall Wood, is believed to have got into a dark-coloured car with her child which was then driven off, after leaving the address.
There have no sightings of either the child or Ms Ball since the pair went missing, police said.
Protests after woman labelled 'tramp' for breastfeeding
Tyne Tees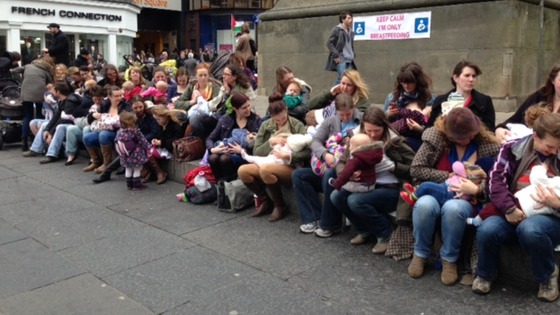 Load more updates