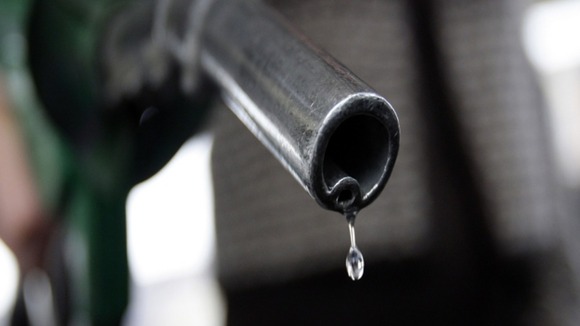 The price of petrol has risen by more than 1.25p a litre in the past week.
Overall, UK drivers are spending more than £6.8 million extra a day on fuel compared with a year ago, and more than £24 million more a day than they were two years ago.
It is now costing drivers around £3.45 more than it was a year ago to fill a typical 50-litre tank with petrol, while the cost has risen about £12.30 compared with two years ago.
The extra monthly cost to a family with two petrol cars, each consuming an average of 106.17 litres a month, has risen by more than £2.65 in the last week, about £14.65 in the last year and around £52.24 in the last two years.