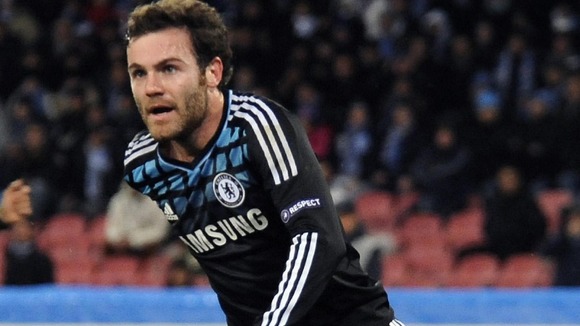 Juan Mata, the Spanish winger who was signed by Andre Villas-Boas for Chelsea last summer, has thanked the manager on his facebook page.
He wrote: "It hasn't been an easy day for those who, like me, are part of Chelsea.
"I would like to thank the manager and wish him luck. We have to keep working hard and better days will come. Thanks for your support!"