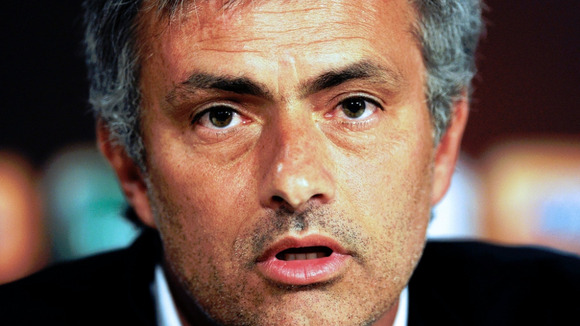 Real Madrid boss Jose Mourinho is thought to be out of the running for England manager after FA general secretary Alex Horne said that an English manager is "very preferable".
He said: "It is key we have someone with strong English communication skills who has experience of managing English players."
Speculation was rife after Mourinho was spotted house-searching in London. He is also considered a possible replacement for Chelsea manager Andreas Villas-Boas, who was sacked on Sunday.