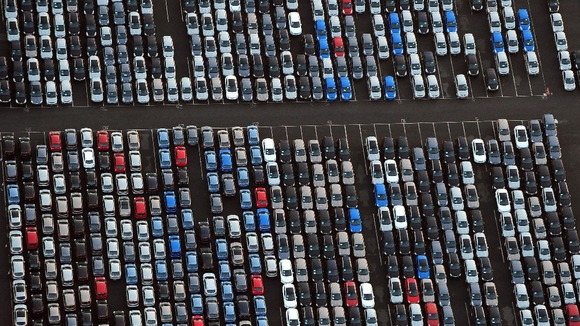 Unite union national officer Tony Murphy welcomed today's announcement by Nissan as a "boost for skilled jobs and a lifeline for the local economy". He said the move was evidence that government intervention into industry can work:
"The success of the British car industry is proof that, with the right support and investment, UK manufacturing can flourish. Nissan's announcement is a testament to the UK's car-building capability and the skills of the Sunderland workforce.
"The Government has taken a step in the right direction. We hope this is a sign that the coalition is getting serious about supporting manufacturing."