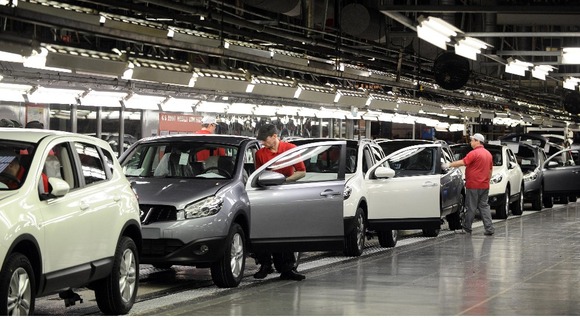 Japanese car giant Nissan have delivered a 'clear vote of confidence in Britain's manufacturing industry' by deciding to build their new model at its Sunderland factory from 2013. 2,000 new jobs will be created by the investment which is supported by a £9.3 million grant from the Government.
Business Secretary Vince Cable said:
"This latest announcement highlights the UK's track record of attracting inward investment. Global vehicle manufacturers are beating a path to the UK's door. They recognise that the Government values the automotive sector."