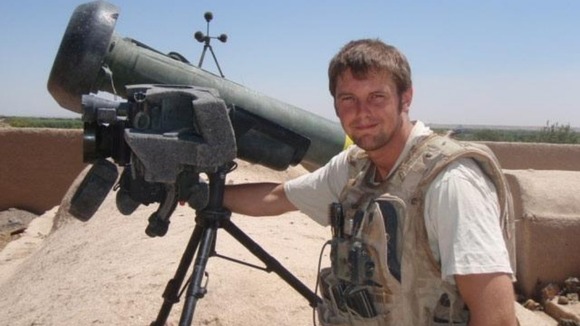 In 2009 Lance Sergeant Dan Collins survived being shot and blown up twice during a tour of Afghanistan. But when he returned home to the Welsh village where he grew up, his mum Deana soon noticed he bore less obvious scars.
The young solider was found hanged on News Year's Day.
His mum Deana told ITV News her son was suffering from Post Traumatic Stress Disorder and struggling to cope with life back at home.