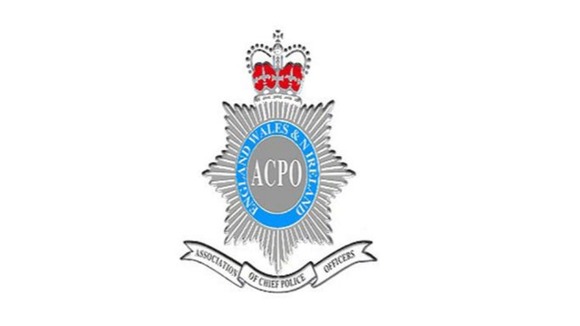 The Association of Chief Police officers have welcomed the government's new legislation on stalking as a "positive step". Assistant Chief Constable Garry Shewan said:
"Proposed new powers of entry to investigate stalking offences were specifically requested by police, and improved training and guidance for both police and prosecutors will play a key part to improving our response to stalking victims."
"The key to protecting victims and alleviating the fear and harm is through everyone taking the issue seriously, through extensive awareness-raising and through improved and effective response to stalking by police officers, the Crown Prosecution Service, the courts and the health service."