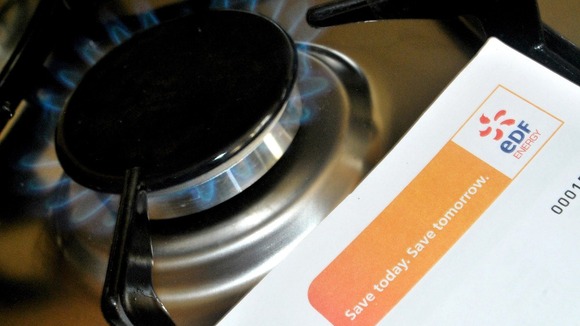 Consumer groups have welcomed the move by Ofgem and EDF Energy to pay customers back after EDF was found guilty of breaching sales processes.
Audrey Gallacher, Director of Energy at Consumer Focus said:
'It's a positive step forward that an energy company has worked with the regulator to tackle this issue."
"We have called for Ofgem to have the power to make sure energy customers benefit from any fines so it's good news that this voluntary approach has led to customers' being compensated rather than money returned to the Treasury."