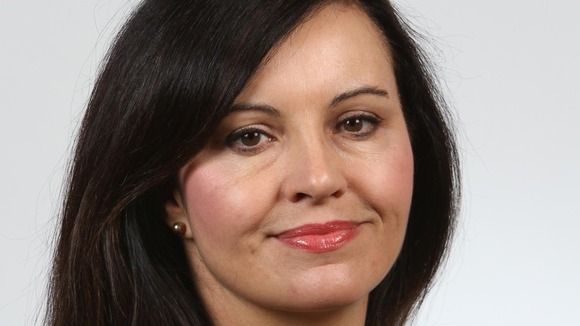 Shadow Energy and Climate Change Secretary Caroline Flint has welcomed today's payout by EDF Energy, but has called for energy regulator Ofgem to "come down hard" on any abuse by energy giants. She said:
"For too long the energy market has not worked in the public interest and energy companies have been allowed to get away with ripping off hard-pressed families and pensioners."
"Energy companies need to know that if they fail to treat their customers properly there will be a price to pay."
"When families are facing soaring energy bills and the big six energy companies are enjoying huge profits, Ofgem must come down hard on any abuses by the energy giants, and the Government must get tough on spiralling bills."