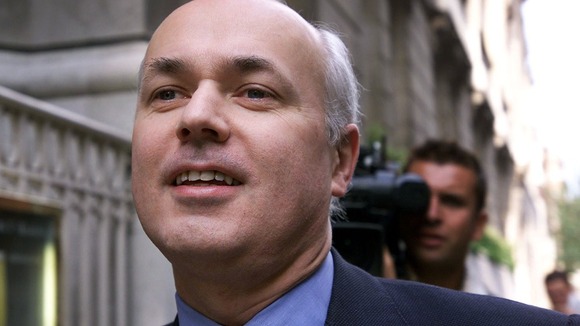 Work and Pensions Secretary Iain Duncan Smith will call for a major shift in resources to tackle the root causes of poverty and social breakdown.
Launching his social justice strategy paper, Mr Duncan Smith will call for an end to spending "dysfunctional money" on problem families which only deals with short-term difficulties.
Instead he is expected to say that councils and government agencies should focus on early interventions to help people turn their lives around before their problems get out of hand.