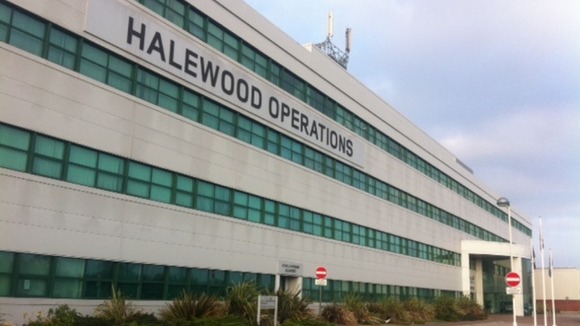 Jaguar Land Rover will create 1,000 jobs at its factory on Merseyside to support the 'significant demand' for some of its models.
Business Secretary Vince Cable, who met senior management at from the company at the Geneva Show last week welcomed the announcement as "excellent news".
He said: "Today's announcement is further evidence of the strength of the UK automotive sector and will also have a positive impact on growth in local supply chains.
"Figures out today showed that the trade balance was better than expected in January, thanks to strong exports of cars to the US, China and Russia."