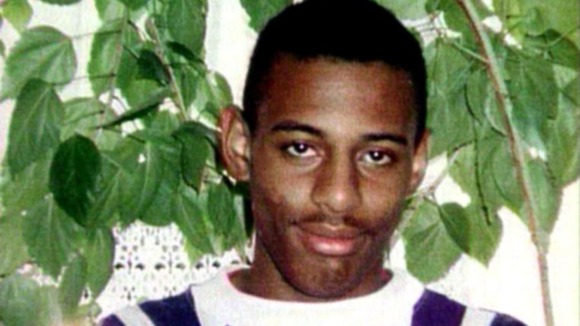 A secret Scotland Yard report detailing questions about the conduct and integrity of a police chief involved in the Stephen Lawrence case was not given to the public inquiry into the killing, the Guardian reported.
Former commander Ray Adams was questioned about corruption by lawyers for the Lawrence family in 1998.
But the newspaper said neither the Lawrence family nor the inquiry panel were given a report by Scotland Yard containing the intelligence and findings of an investigation by its anti-corruption command.