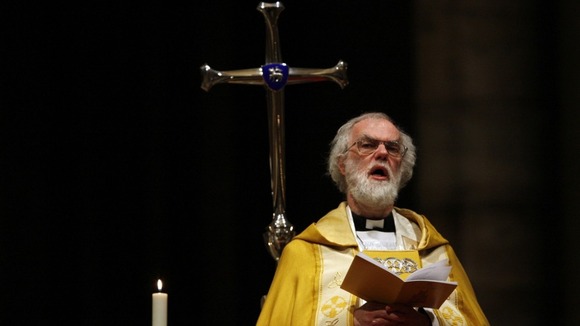 As someone in the church said to me this evening, without wishing to sound disrespectful, this is an even worse job than being the England football manager.
Globally, it is not an understatement to say that what they have to do is to stop the movement unraveling, the big challenging issue is homosexuality, and he has got to somehow get the liberal Christians in Europe and North America singing from the same hymnsheet as some fundamental Christians.
At home, he has got to make this church seem relevant, make it central to society when attendances are dropping and when it seems out of touch over homosexuality and women. It is a difficult task in turbulent times.