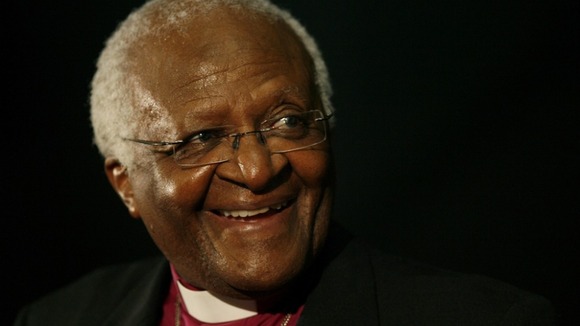 Desmond Tutu has praised Rowan Williams, calling him the "best gift God could have given the Anglican community", after he stepped down from his position as Archbishop of Canterbury.
Archbishop Tutu said: "Rowan Williams has been the best gift God could possibly have given the Anglican communion. His intellect, his spirituality and prayerfulness have held a fractious communion together. With anyone else less gifted we would have torn ourselves apart.
"He has been wonderfully supported by Jane. Magdalene College is richly blessed to receive Archbishop Williams as its new Master. Somewhat reluctantly I wish them well because I would have liked to keep them for ourselves."