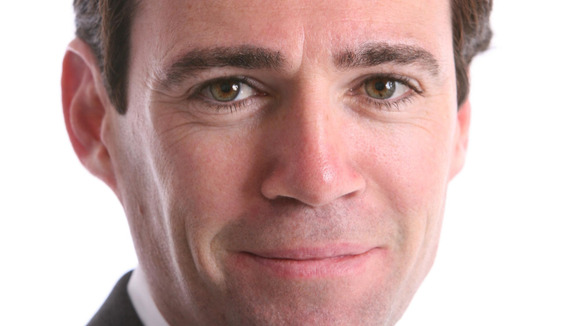 In angry exchanges in the Commons, the Shadow Health Secretary Andy Burnham warned the Coalition Government, it was making a "catastrophic political mistake" by pushing ahead with its NHS reforms.
But the Health Secretary Andrew Lansley said Labour's stance was "political opportunism dressed up as principle" and he accused Mr Burnham of putting forward an "erroneous view" in a constituency leaflet that suggested the Government was pushing through £20 billion of unmandated cuts.
The cuts, said Mr Lansley, were efficency savings given the go-ahead under Labour.