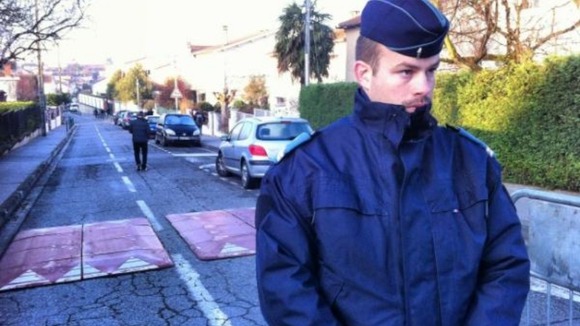 A vigil was held overnight at the Ozar Hatorah Jewish school in Toulouse where three children and a Rabbi were shot dead.
Southwest France is on highest terror alert. The massive police manhunt is focusing on far right extremists; including three former soldiers.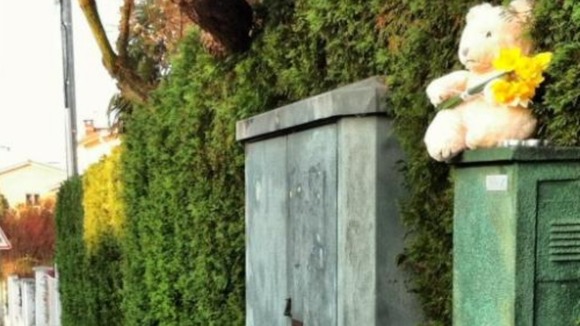 Toulouse has a large Jewish and Muslim population.
Police have said the same gun was used in all three of the recent attacks in the area.