A soldier who risked his life to save his comrades in Afghanistan has been awarded the Military Cross for his bravery.Corporal Keith Mitchell, of The Royal Scots Dragoon Guards, stood in open ground to draw enemy fire away from his comrades in an attack in Pulpalzay, Helmand, in March last year.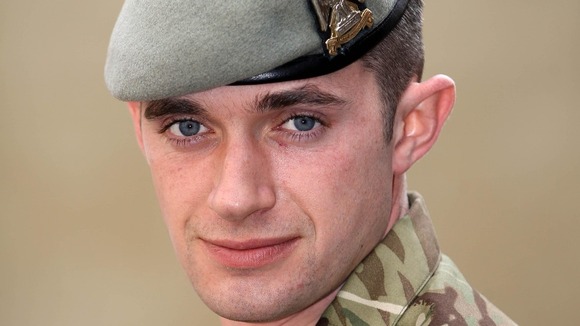 The 29-year-old abandoned the safety of cover behind a wall and stood up in open ground, so the enemy began firing at him instead.
With rounds raining down on him, he fired three accurate rifle grenades to suppress the enemy position, managing to either destroy or damage their capabilities. Firing ceased immediately allowing the wounded men to be evacuated.