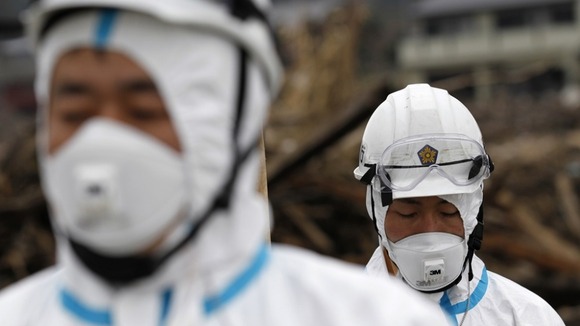 Tokyo Electric Power Co, the operator of the Fukushima plant, will shut down its last running reactor at the Kashiwazaki Kariwa plant, leaving online just one of Japan's 54 reactors.
Safety worries have kept those reactors taken off-line after the Fukushima disaster from being restarted.
Anti-nuclear activists may welcome the prospect that the reactors that supplied nearly 30 percent of Japan's electricity before the March 2011 disaster will be shut down.
But experts say firms will have to bear a costly burden and that mandatory limits on power use may be necessary to avoid blackouts.