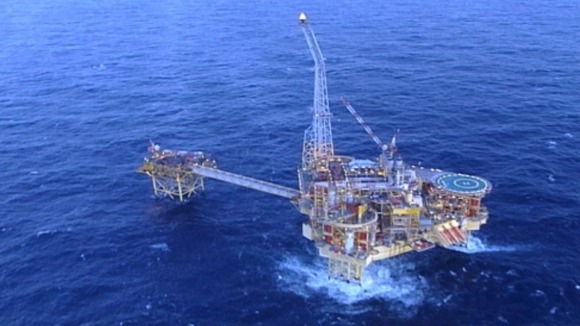 Three oil platforms have been evacuated after a gas leak was detected at Total's Elgin PUQ platform on Sunday. All staff have now been evacuated from the Elgin platform.
Shell has evacuated 85 staff from its nearby Shearwater and Noble Hans Deul rigs as a "precautionary measure". It leaves a workforce of 117 people at the two rigs.
Aberdeen Coastguard said an exclusion zone of two nautical miles (2.3 miles) around Elgin has been set up, with ships and aircraft ordered to stay away from the area.