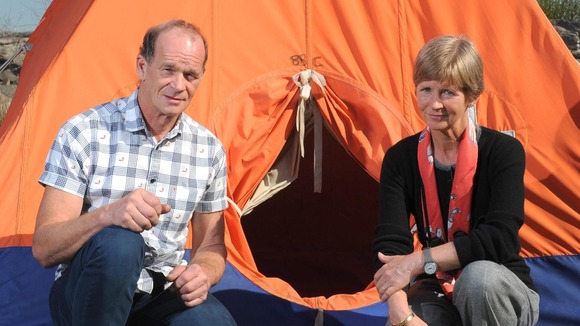 The grandchildren of Polar explorer Captain Robert Falcon Scott have marked the 100th anniversary of his death by launching an appeal which aims to inspire future generations.
As he lay dying in his tent, stranded without supplies in minus 70C temperatures on March 29 1912, Captain Scott wrote to his wife Kathleen encouraging her to have their son take an interest in nature.
The "Scott 100 letters" campaign intends to mirror the success of that letter by encouragint members of the public to write to someone with inspiring words.