In his remarks to the 600,000-strong crowd, the pope issued his strongest denunciation of religious intolerance yet in Cuba.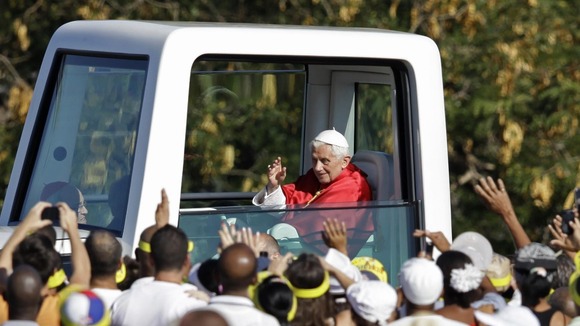 He referred to the biblical account of how people persecuted by the Babylonian king "preferred to face death by fire rather than betray their conscience and their faith."
He said people find freedom when they seek the truth that Christianity offers.