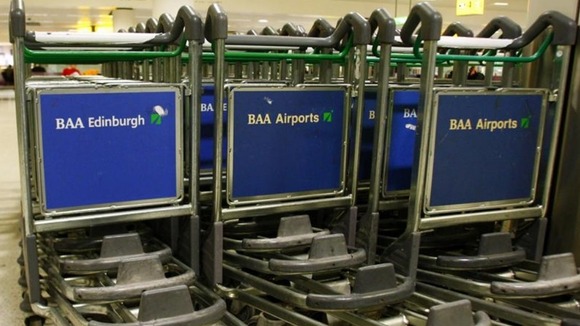 A Swissport spokesman said: "At this time we can confirm the airport will be open as normal. Passengers should travel to the airport as normal and we expect no disruption to our services.
"The decision to call industrial action comes at the end of a 90-day consultation period with employees and trade unions, relating to the change of working patterns.
"Swissport is disappointed that the GMB trade union has decided to call industrial action."