The repatriation of three British servicemen killed in Afghanistan, including two shot dead by a rogue Afghan soldier, will take place at Brize Norton today.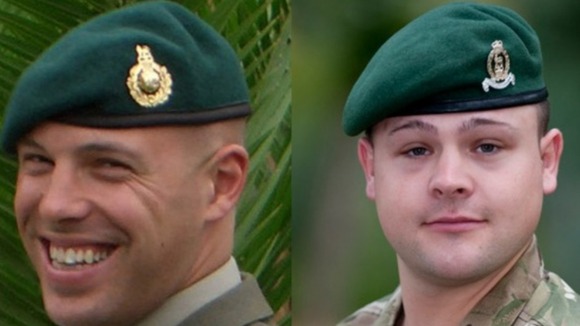 Sergeant Luke Taylor, 33, of the Royal Marines, and Lance Corporal Michael Foley, 25, of the Adjutant General's Corps, were killed at the entrance to the UK headquarters in Helmand Province on Monday.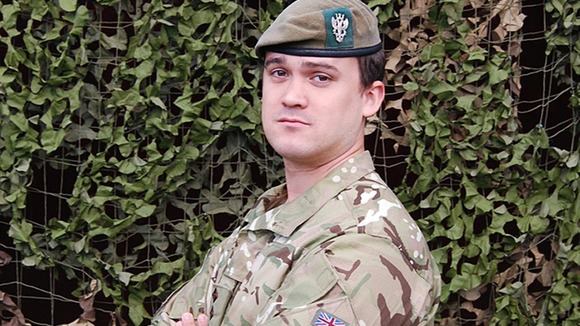 Captain Rupert Bowers, 24, of 2nd Battalion The Mercian Regiment, was killed just five days before in a roadside bomb blast on March 21.