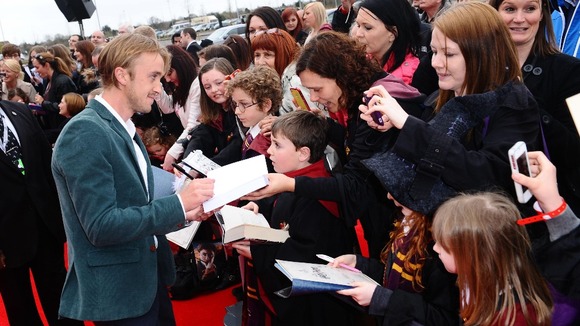 The three-hour walking tour's attractions include the original Great Hall of Hogwarts School, built for Harry Potter And The Philosopher's Stone.
Tom Felton, who played Draco Malfoy, said:
"I will never forget walking through the Great Hall for the first time. It was just as magical now as it was."