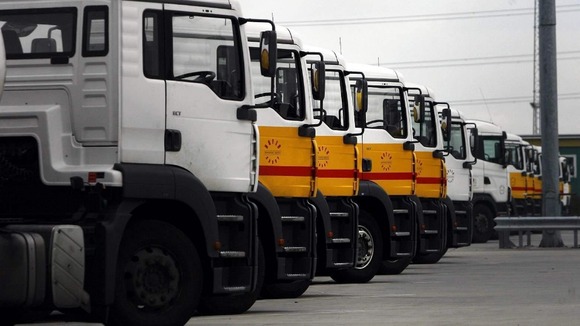 47 percent of people surveyed in an ITV News/ComRes poll do not understand why fuel tanker drivers are threatening to strike.
However, the same proportion believes that the fuel tanker drivers are right to threaten to strike over their demands concerning safety standards.
42 percent of respondents agreed that fuel tanker drivers should be treated in the same way as essential services such as the Police or the Army and banned from going on strike. The same proportion disagreed.