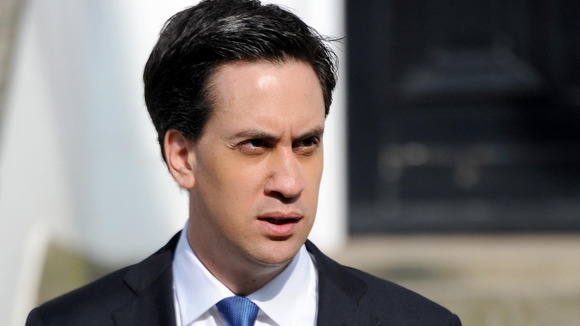 Labour will govern forthe whole country "not just the wealthy few" according to leader EdMiliband who today launches the party's local election campaign in England.
Labour's still reeling after their shock defeat in the Bradford West by-election atthe hands of George Galloway last week.
The local elections will take place on 3 May.