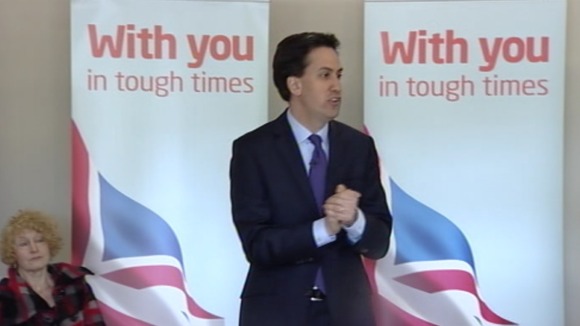 Ed Miliband has said that it is not complicated to solve youth unemployment, on bankers
"Tax those bankers bonuses and use the money to guarantee jobs for our young people. Guarantee jobs for every young person out of work for more than year.
We'll pay the wages from the money raised from those bankers bonuses, the employer provides the training and the young people have to take work."