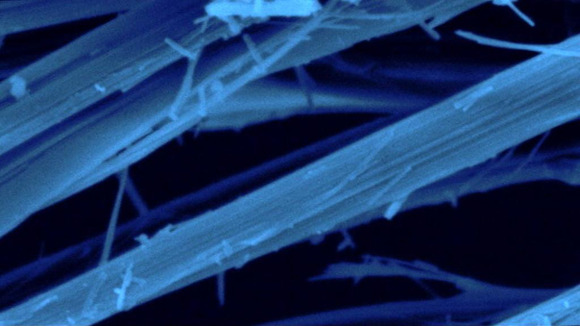 Women who work with asbestos are twice as likely to die from a stroke and 89% more likely to die of heart disease compared to the general population.
The corresponding figures for men were 63% and 39% respectively.
The link between asbestos and heart disease was discovered after scientists analysed the cause of death among nearly 100,000 asbestos workers.