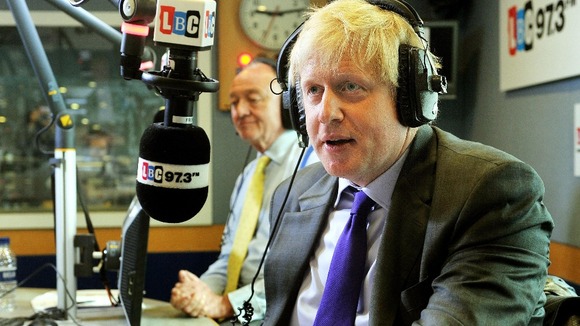 Ken Livingstone and Boris Johnson clashed furiously over their tax arrangements in the first live debate ahead of the mayoral elections.
Mr Johnson denied suggestions he had used a company to channel his media earnings to avoid paying income tax - a claim that he has levelled at his Labour opponent.
Mr Livingstone accused the mayor of having "the same arrangements" for dealing with his media earnings as he had, insisting he had used a company called Finland Station.
Mr Johnson called the claim "lies", adding: "I have never used a company to minimise my tax.
"There was a TV production company which I was briefly a director of but I certainly never ... I have always paid full income tax."