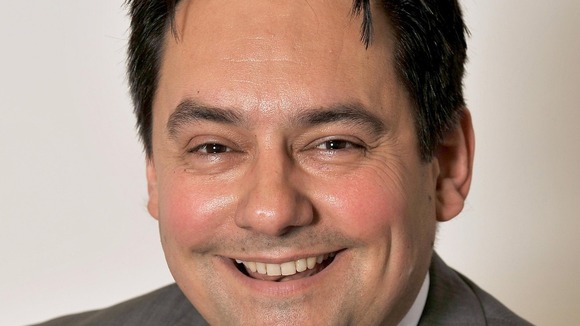 It is a "national scandal" that poorer pupils are lagging up to a year behind their richer classmates in their schooling, shadow education secretary Stephen Twigg is expected to warn later.
In a speech to the Association of Teachers and Lecturers (ATL) annual conference in Manchester, Mr Twigg will say: "In other words, being a poor pupil in a poor classroom is the equivalent of being left a year behind. This is a national scandal.
"I know there are inequalities in our health system, but if poorer patients were left to linger on waiting lists for an extra year there would be a huge outcry."