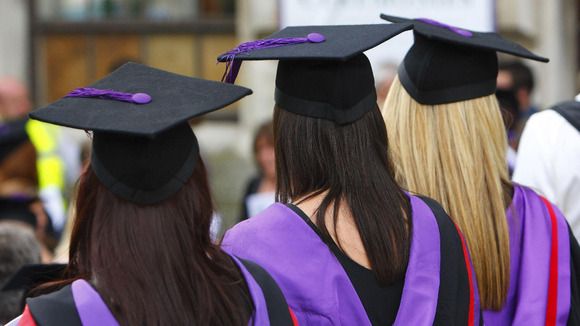 Students are not being prepared for university by their A-level studies, according to a new survey.
Three fifths of universities say they are having to provide extra "support" classes focusing on issues such as poor writing skills.
Three quarters of those questioned said that they have had to alter the way they teach to accommodate students who are not ready for university study.
The survey comes as universities are set to be given new powers to set A-levels for the first time in 30 years.