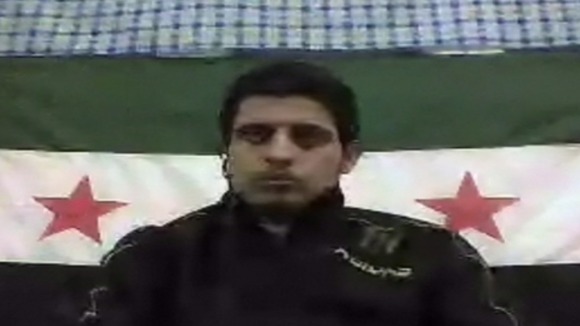 Syrian goalkeeper Abdelbasset Saroot said: "Our message to the International Olympic Committee is that half of the Syrian teams going to play matches or take part in the Olympic will not know much about what is happening here in Homs.
"The authorities hide the news from them …you have to view those athletes as cut off from reality … they don't know the extent of the shelling … they don't know that a shell could be hitting their mother, farther or a relative at any moment in Baba Amr.
"They don't know that a fellow Syrian footballer Ahmed Al Shedan (may he rest in peace) was martyred here in Homs, he was a star. They don't know that other athletes families have been killed and massacred."